Take control of your
cash flow
Your Amazon business is unique—Your financing should be too. At Payability, we offer daily working capital to help Amazon entrepreneurs like you grow their businesses.
No
credit checks
Eligibility is based on your Amazon account history and performance.
Fast and easy
approval
Apply online in minutes and get funded as soon as tomorrow.
Flexible
terms
The faster you grow, the lower your cost. No fixed fees, origination fees, or prepayment fees.
The Leading Daily Payout Provider for Amazon Sellers
Accelerated Daily Payouts
As an Amazon seller, you shouldn't have to wait weeks to receive your hard-earned sales revenue. Why should your money sit in Amazon's bank account when you need cash flow to fund your business now? Take control by getting paid out next day.
Get Started with Accelerated Daily Payouts
What Top Amazon Sellers Are Saying About Payability
Thousands of entrepreneurs have used Payability to grow their business. Read their reviews.
5 Strands Affordable Allergy
''Black Friday is one of the only days that we discount our inventory. We got way more orders than expected and had to buy shipping materials ASAP. Thanks to Payability, all of the money was right there. I just cashed out and bought everything I needed without having to worry or even think twice about it.''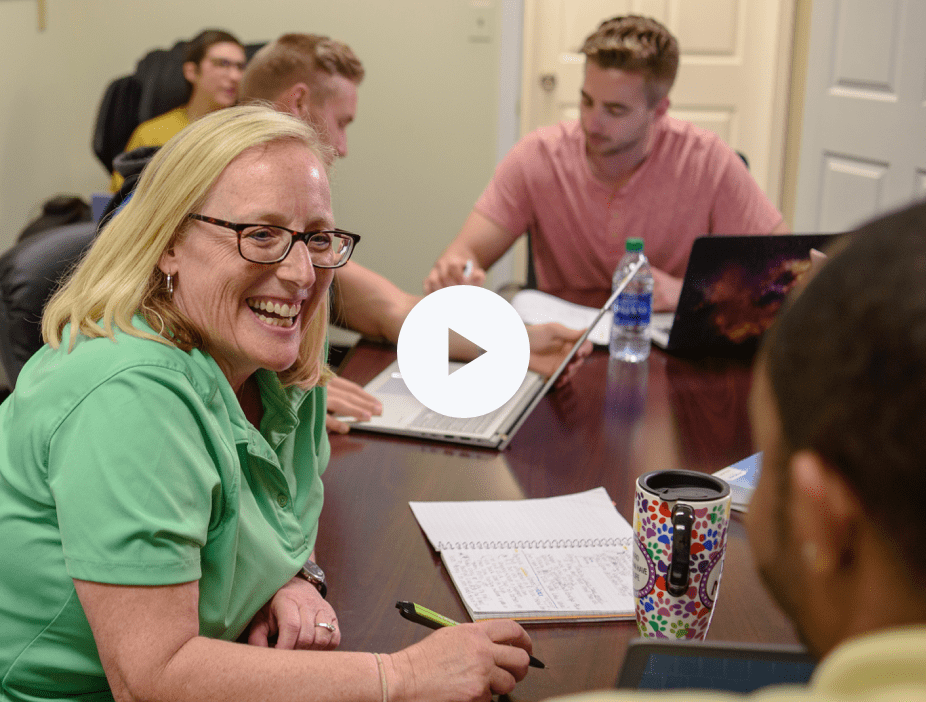 We're real people focused on helping entrepreneurs like you
Our New York-based team is laser-focused on empowering growing eCommerce entrepreneurs with flexible funding. Our world-class customer service and sales teams are here to help! Your dedicated Payability team member will work with you to give you the best possible funding offer based on all of your online sales—not just your Amazon store.
Need more information? Contact us
Payability is open Monday through Friday, 9am to 6pm (EST).
See Your Funding Options Now
Get started now to see how Payability can help you grow your business.
GET STARTED